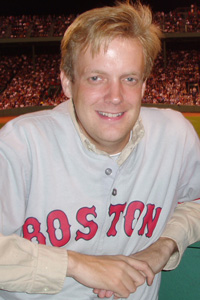 Hi there!
Thanks for stopping by my little corner of the web.
My name is Jason Butler. I've been working on the Internet for almost 25 years, and this little slice of the web has been around for around 20.
I spend most of my time these days building Serendeputy, a newsfeed engine for the open web. Previous stops include PlanetAll, Amazon, Abuzz, New York Times Digital, Boston Globe, Boston.com, Practically Green (now WeSpire), Compass Aging and NPR. I've also done a reasonable amount of Product Strategy consulting over the years.
When not doing all that work stuff, I'm hanging out with my family in Concord, Massachusetts, USA.